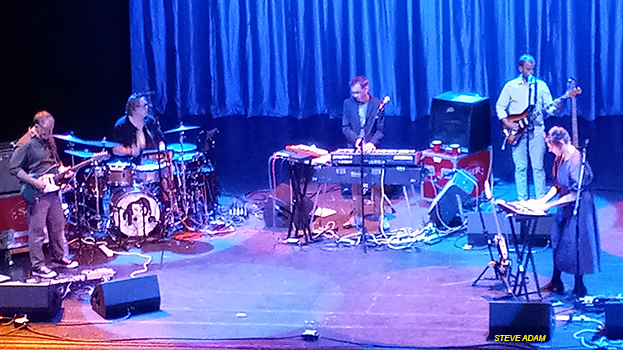 Stereolab - September 15, 2022 - The Wiltern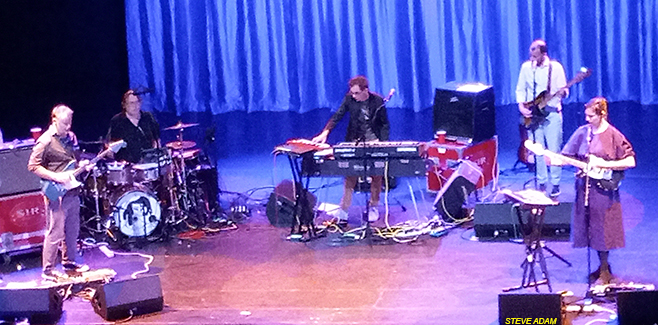 Stereolab - September 15, 2022 - The Wiltern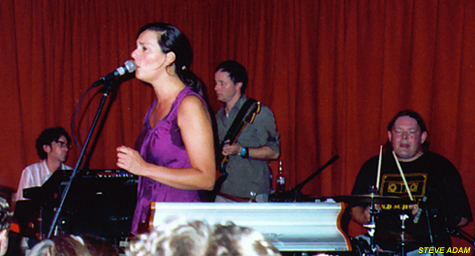 Stereolab - September 20, 2008 - Detroit Bar




Stereolab - March 28, 2006 - Henry Fonda Theatre




Stereolab - May 19, 2000 - The Wiltern Theatre




P J Harvey October 24,1998
The Wiltern Theatre
Southern Culture On The Skids October 17,1998 The Foothill

Patti Smith Group July 16,1998
Hollywood Athletic Club







Copyright © Steven J. Adam - ©Idaho City Publishing. Mr. Hollywood On-Line Character Copyright © Glenn M. Langdon.
Mr. Hollywood, Mr. Hollywood On-Line, Baby Hollywood, Lil'Hollywood, Idaho City, and Murray & Vinnie are registered
trademarks of MVI Inc. Use by permission only. Unauthorized use and or reproduction is a violation of Federal Law.

© 1997 MVI Inc.